Founded in 2004 we are an award winning video production company focused on creating engaging content that connects with your audience. When people see who you are, they believe in what you do.
Every year, we produce dozens of videos for clients in Manitoba and across Canada. Here are a few of our favorite projects from recent years. Check out our YouTube channel for more examples.
Who We Are
We believe in giving our clients more than just simply video. We get them results. We help our clients sell products, build brands, raise money, raise awareness and ultimately achieve their goals. That's our promise.
Founded in 2004, Centric Productions is an award winning corporate, branded and advertising video production company in Winnipeg, Manitoba, Canada.
We create effective strategic video content for advertising agencies and business clients. Whether it's a marketing video, interactive video display or branded documentary—we create more than simply video. We create powerful communication tools to deliver your message to your audience.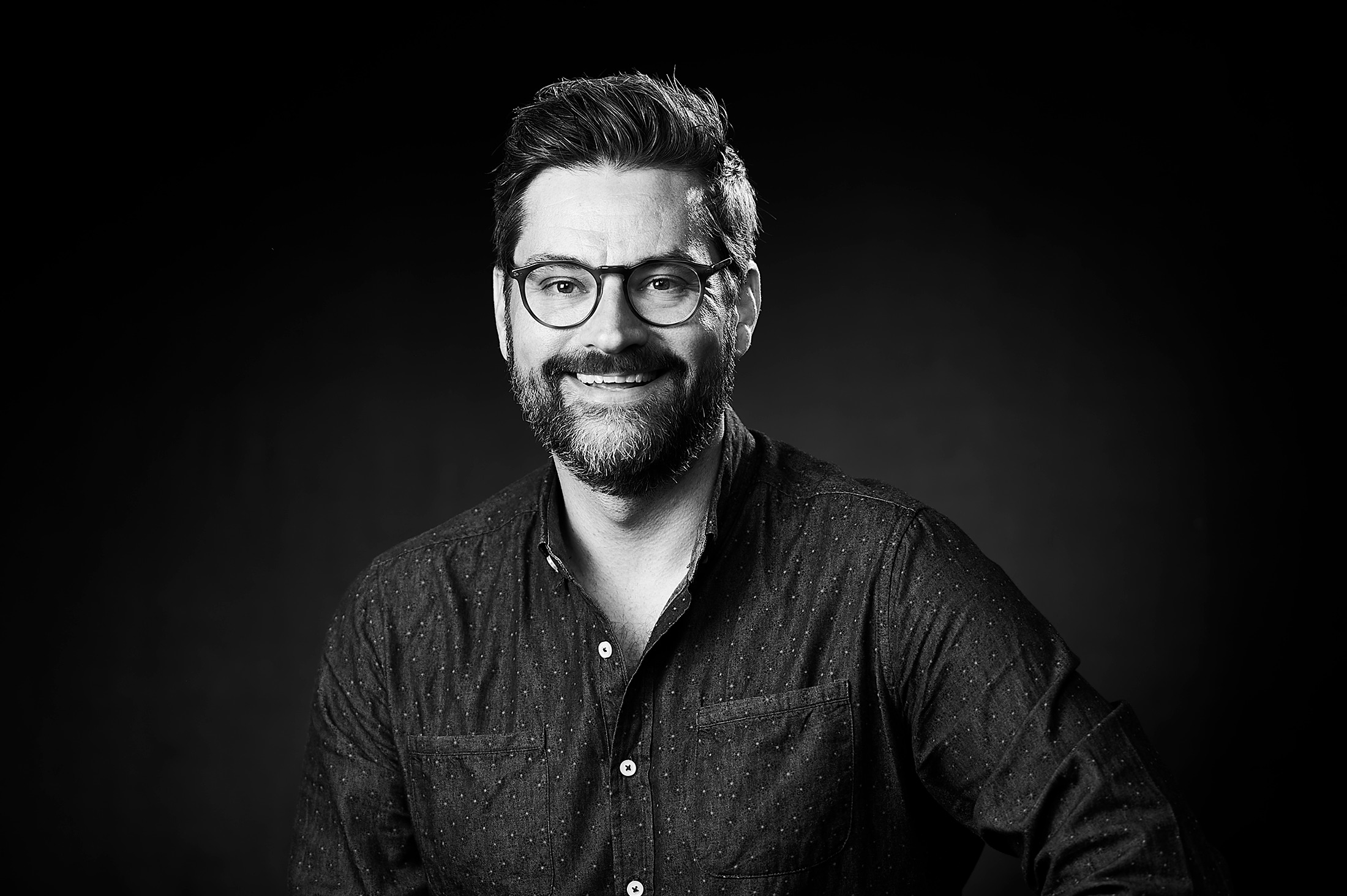 Michael Linton
Michael has been working in the film and video production industry since 1995, first as a freelance animator, then as a camera operator and editor, and eventually a producer and director. With passion for helping businesses tell their story he started Centric Productions in 2004. Since then, Michael has produced and directed hundreds of TV commercials, documentaries and social media content for some of Canada's leading businesses, government departments and advertising agencies.
He's dedicated to bringing the client's vision to life on budget and on time, in an atmosphere of ease and efficiency. His extensive expertise is echoed in the exceptional team of freelance camera, sound, and lighting technicians Centric engages to round out the crew on projects as needed.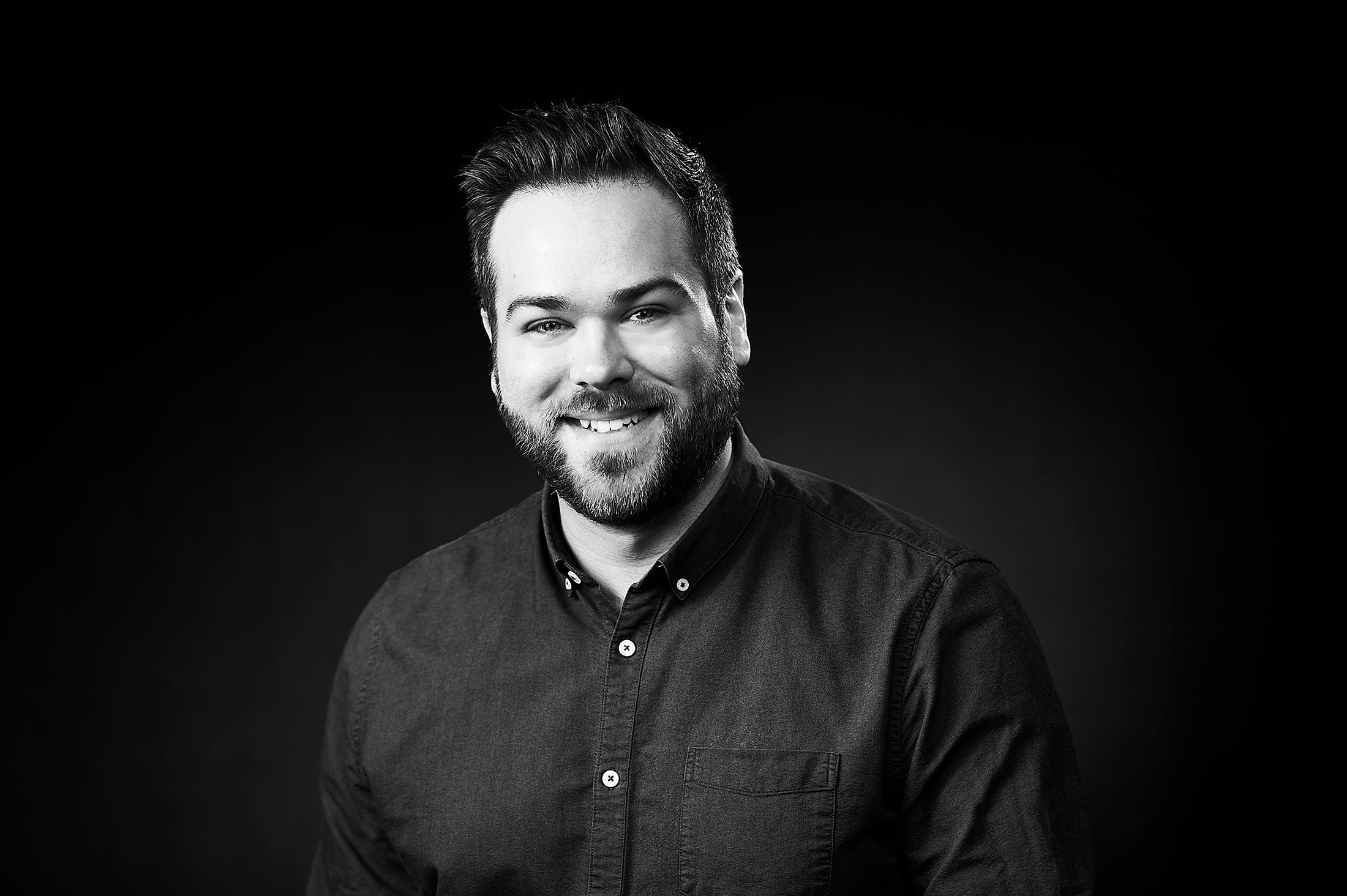 Justin Gulenchyn
Justin joined Centric in 2015, bringing with him several years' experience working at a local marketing firm. Justin is an exceptional production 'generalist' with a sharp eye for detail, design, and the latest production tools and techniques.
In addition to working as co-producer on projects, Justin is a skilled motion graphics artist, editor, and camera operator. His thoughtfulness and sensitivity about a project's impact and meaning, married with his strong design sense and aesthetic, help Centric reach our goal of making every project the absolute best it can be.
Justin is a proud member of the Métis Nation.
We acknowledge Centric Productions is located on Treaty One land, the traditional territory of the Anishinaabe, Cree, Oji-Cree, Dakota, and Dene peoples, and on the homeland of the Métis Nation.